My family got home from AWANA as I was doing my bookwork for the day.  Our oldest son, 8 year-old Josiah, came to me as my wife and I were standing in the kitchen and began nervously asking if he and I could talk in private.  My eyebrow raised quizzically, perhaps with just a twinge of worry, but I assented and invited him downstairs into my office where just the two of us could chat without interruption.  Whatever could the trouble be that he didn't want anyone else to hear?  Honestly, my first guess was that it had something to do with little girls.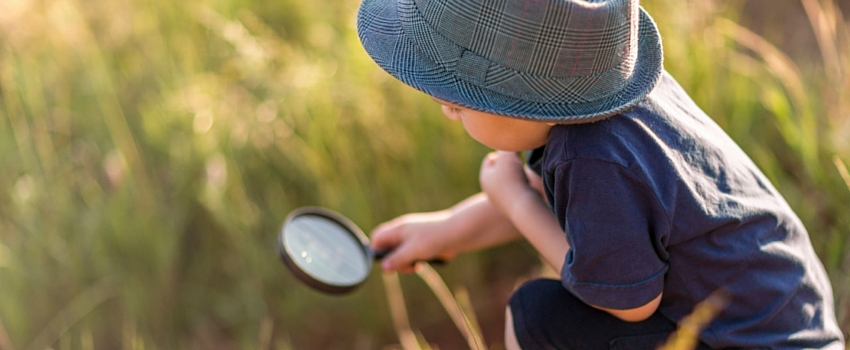 To my surprise and amusement, however, he just wanted me to help him figure out how to plan his days better so he gets done all the things he wants and needs to do.  I couldn't help chuckling once he got to the gist of what he was asking. Reaching into my messenger bag for work, I pulled out a pad of paper and a pencil and handed them to my son. Then I explained how I sometimes use To-Do lists when I'm feeling overwhelmed with numerous or complex tasks, prioritizing my needs and my wants, and crossing off each as I finish them.
As I saw him breathe a sigh of relief with getting his request off his chest, my amusement turned to pride as I was reminded in a new way what a considerate, well-intentioned son I've been blessed with. Children grow into adults, boys into young men, and girls into young women. Strangely, the transition isn't like flipping a switch where one day your child is a baby and the next they're a mature, fully-functioning, responsible grown-up. It happens by tiny, gradual little turns of the knob – day by day, week by week, and month by month.
Tonight I thank the Lord again for the quirky, unexpected joys of being a father. Sometimes it really is the little things in life that take you by surprise and remind you how grand and blessed a thing it is to be alive.
"Listen to your father who gave you life,
and do not despise your mother when she is old.
Buy truth, and do not sell it;
buy wisdom, instruction, and understanding.
The father of the righteous will greatly rejoice;
he who fathers a wise son will be glad in him."